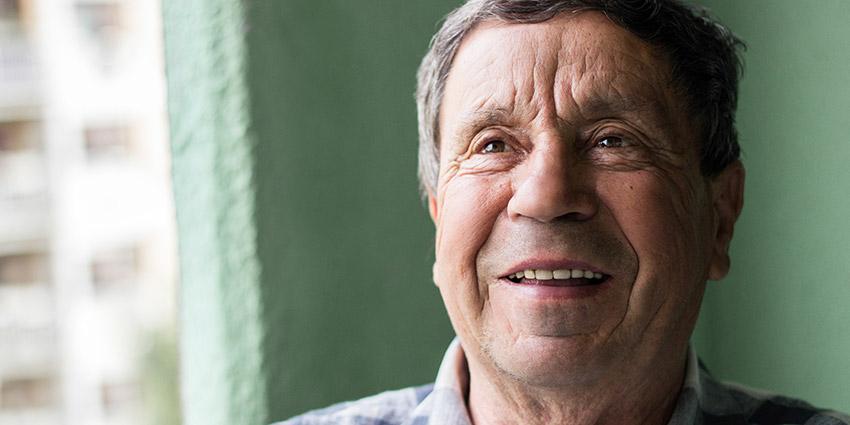 Ongoing Resources and Referrals
RSI clients are often referred to Wyandot Center for ongoing services. Learn more about the services that Wyandot Center offers. 
Wyandot Center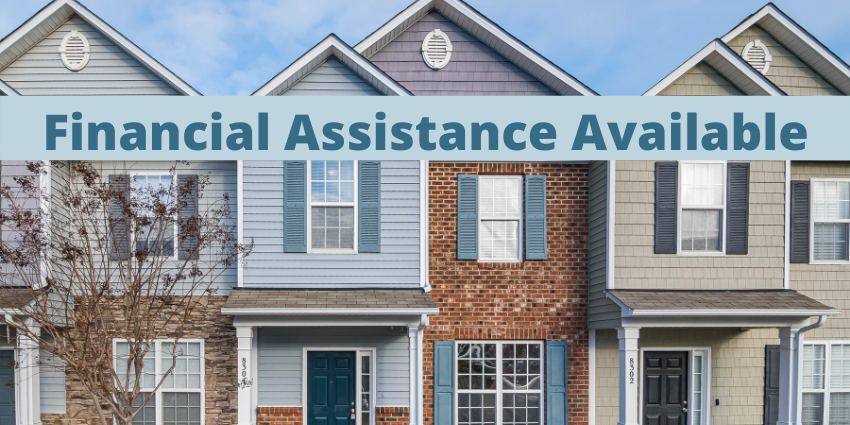 COVID-19 Recovery Assistance
Kim Wilson Housing is offering financial assistance with past due rent and past due utility bills to Wyandotte County, Kansas, residents who meet certain criteria. 
Learn more & apply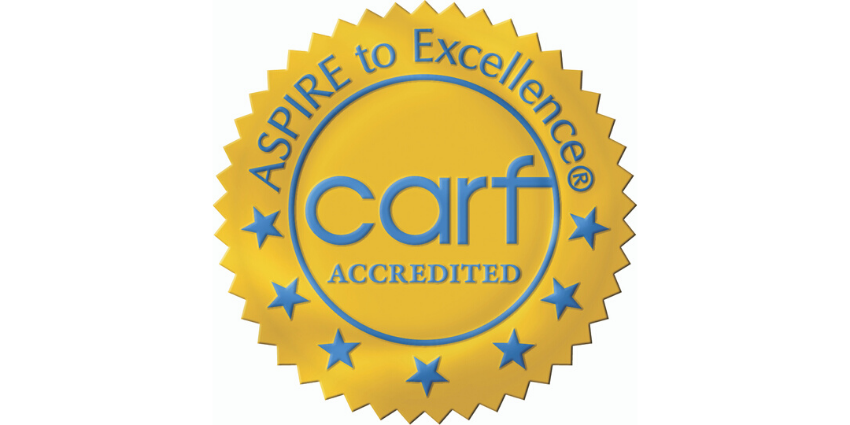 An Organization You Can Trust
Wyandot Behavioral Health Network has received accreditation from an international organization that sets standards for mental health and other rehabilitation services.
Learn more here
Help Directory
Help for Adults
Wyandot Center provides comprehensive services for adults in need of mental health services. Visit our website to learn more. 
Wyandot Center
Help for Children
Contact PACES crisis clinic for an immediate response to an urgent situation, or call to schedule an appointment. 
PACES
Youth Crisis Clinic
Work With Us
Join an organization where excellence, innovation and compassion are part of our values. See available positions below on our careers page. 
Wyandot BHN Careers