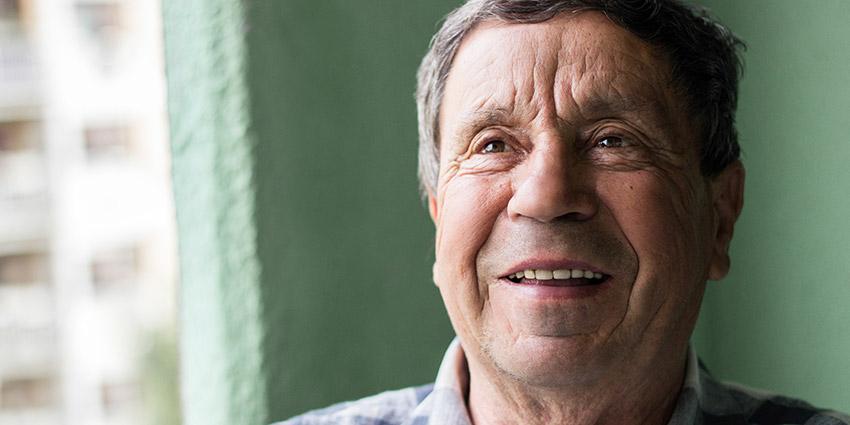 Ongoing Resources and Referrals
RSI clients are often referred to Wyandot Center for ongoing services. Learn more about the services that Wyandot Center offers. 
Wyandot Center
Person-Centered Approach
We adhere to a person-centered, trauma-informed and culturally competent approach to services. 
Learn more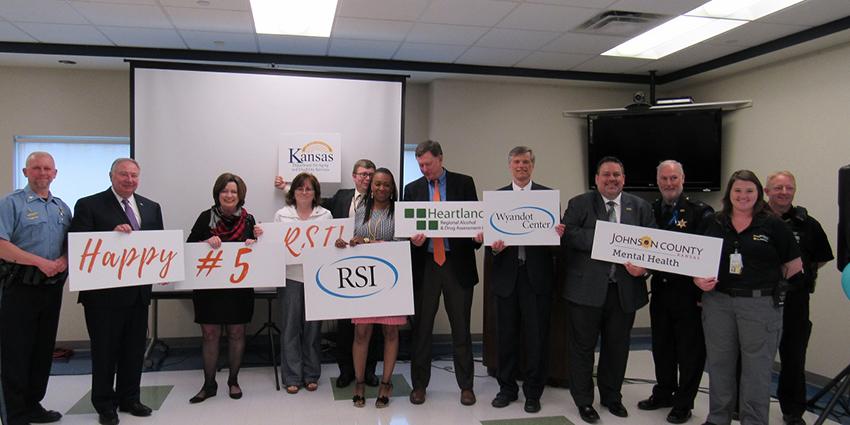 RSI Celebrates 5 Years
This April, RSI celebrated 5 years of success with an event at Wyandot Center. 
Read the story
Help Directory
Help for Adults
Wyandot Center provides comprehensive services for adults in need of mental health services. Visit our website to learn more. 
Wyandot Center
Help for Children
Contact PACES crisis clinic for an immediate response to an urgent situation, or call to schedule an appointment. 
PACES
Youth Crisis Clinic
Work With Us
Join an organization where excellence, innovation and compassion are part of our values. See available positions below on our careers page. 
Wyandot BHN Careers